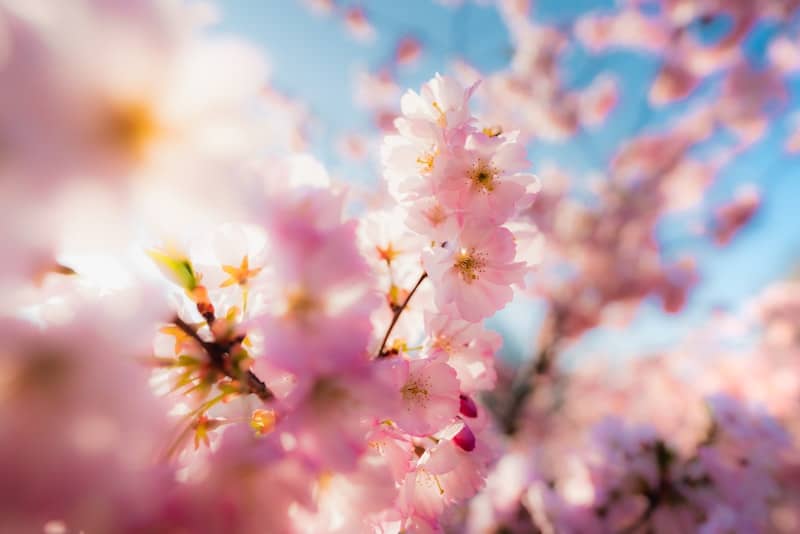 Happy March. Ready or not, we are 2 1/2 months into 2023. How are you coming along? Hopefully, you are making progress on your goals.
I find that often we get tripped up in getting STARTED. So, draft a plan for what you want to tackle and get started.
See in your mind's eye – where you will be when you accomplish what your goals are.
Stay steady on completing your steps. You don't need 'luck' – you need to carry out your planned ideas!!!
I will leave you with this question from James Clear, author of Atomic Habits: "The 'thing' that I am unhappy about ~ is it actually hard to change OR is it simply hard to have the COURAGE to change it?" Need short-term coaching, please contact me.
Gloria-Jean Brown
​
​
​
Amazon
​
​​
​[email protected] {or, visit website 'proofreading' tab for more information}
3rd Thursday with GJ ~ Thursday, 16 March 2023 – "SPRING Into Some Action"