3rd Thursday with GJ, Thursday, 21 July 2022, "Do YOU, … Intentionally"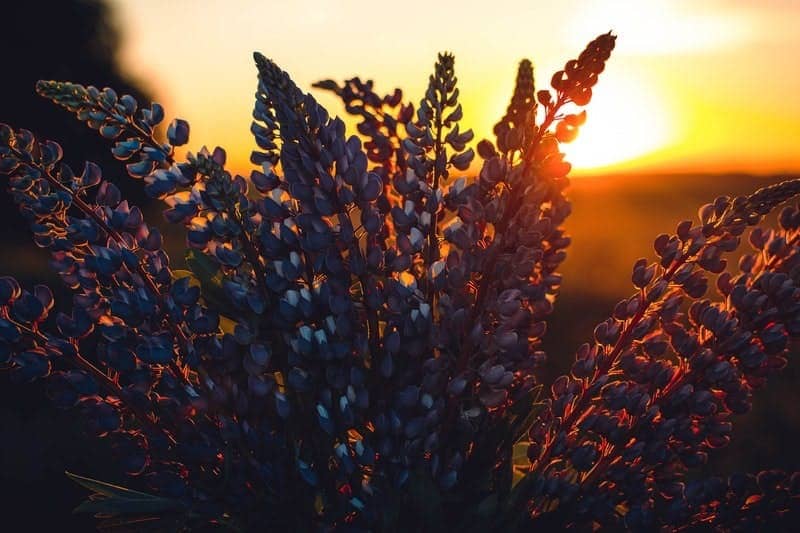 Happy 2nd half of 2022!!
Also, Tony and I celebrated our 40th Wedding Anniversary (last week).
Hopefully, you are taking the time to review where you are! As soon it will be the end of the year. But, as you enjoy this summer season, do you!!
What are your goals for the balance of 2022? Are you a morning person or a night owl? Are you a big-picture thinker or you are concerned with the small necessary details of accomplishment? Are you feeling overwhelmed? Are you over-scheduled with appointments? Take control! What is really necessary? Aim for 3 tasks per day. Perhaps a 'meeting' day for appointments; so, you are not disturbed every single day. Handle your most important tasks – first. Establish clear start and end times for your workday. Have family fun times.
Need assistance in reaching your goals? Please contact me <- email or schedule an appointment through the link below. Have a happy, fun, and safe summer.
​
Gloria-Jean Brown
Amazon
​
​[email protected] {or, visit website 'proofreading' tab for more information}